The grant will ensure the correct development of a blockchain-based solution for legal processes.
ChromaWay AB and LegalWorks AB, both headquartered in Stockholm, Sweden, have been awarded a Vinnova grant for a blockchain based free system for corporate legal work aimed at start-ups and other private companies.
The lack of efficient updating, signing and storage of shareholder agreements, protocols, share registers and so on, is a quite often practice in small companies, especially startups. This may i.a. lead to problems in connection with financing for the continued development of the business.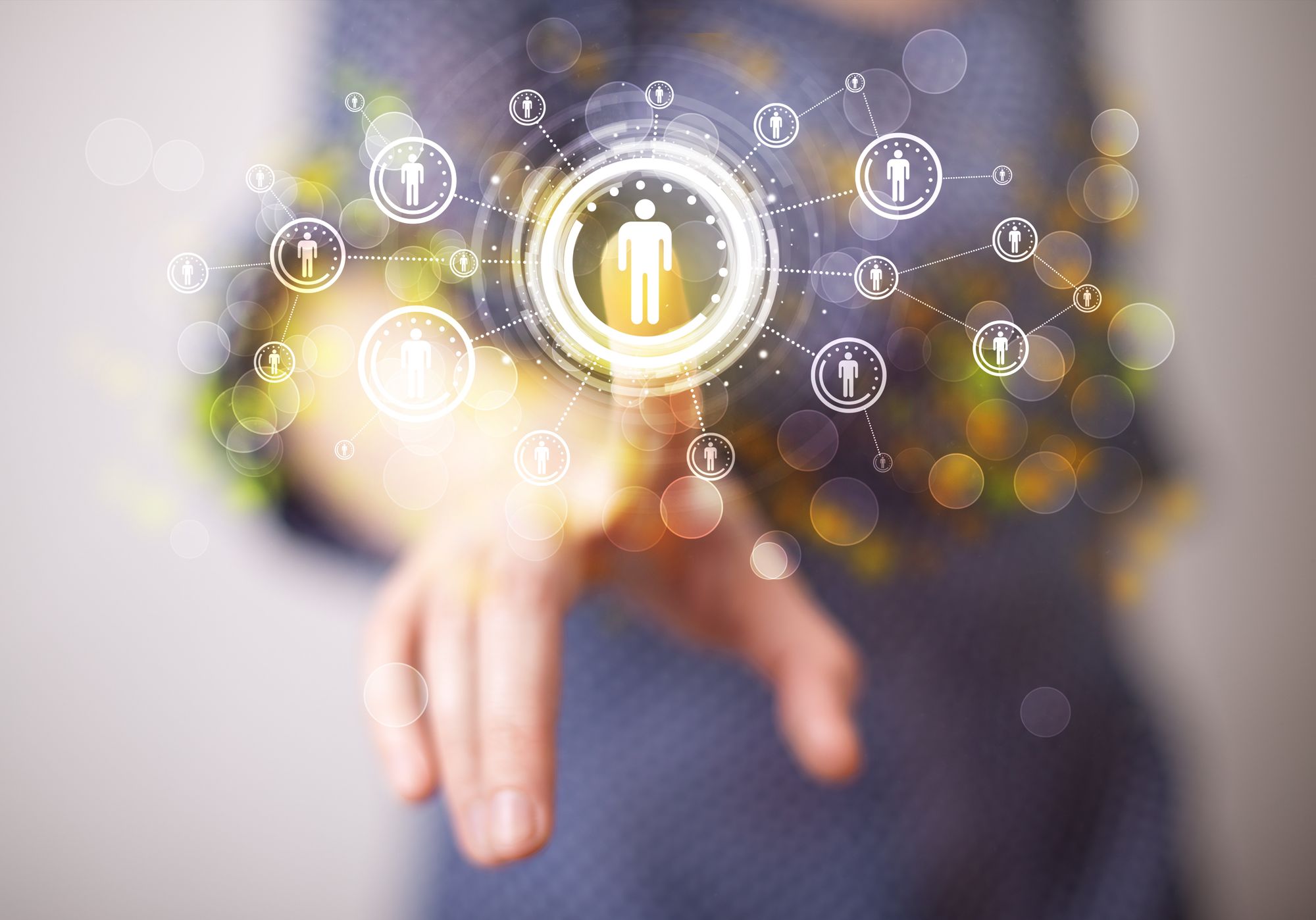 ChromaWay's project aims to develop an easy-to-use, coherent, completely digital and in its basic version, free system to corporate legal work for start-ups and other private companies. This includes managing of the share register, notarization of stock transactions, annual general meetings, issuing equity, and more. Since ChromaWay's technology for relational blockchains combines relational databases with blockchain security, it is ideal for these kinds of data-related tasks.
Helping businesses comply with EU regulations
Because of the upcoming rules in EU and Sweden, it is important that digitally signed statements are notarized in a safe yet accessible way, regarding the standard of electronic signatures (eIDAS). The blockchain provides the ability to handle digital signatures in such a way that there is no doubt of in what order or in what context they have been made. The blockchain in this way provides synergy with EU approved digital signatures.
Incrementing efficiency in legal services
Using blockchain's transparency creates conditions for security and efficiency as well as the ability to share information in a safe and secure way with the board, shareholders, investors, government officials and others. There are currently no unified systems that support Corporate law in a company, but many components exist as separate services, such as an electronic share register and systems for generating Corporate law documents. What is missing is an overall system which supports the work processes and ensures that documents, agreements and transactions are verified to be in place and that all relevant information is saved both to meet legal requirements and to be easily accessible to relevant stakeholders.
ChromaWay AB is a blockchain technology company. Since 2014, ChromaWay has been developing and refining their industry-defining blockchain technology platform. ChromaWay works with public and private sector actors to build applications on their platform, mainly around real estate and finance.
LegalWorks Nordic AB is one of the leading alternative legal service providers in the Nordics with business in the fields of legal recruitment and interim services, legal operations, data privacy and legal advisory services.