In July 2021, Corite announced the conclusion of a $2.2M USD private token sale round for their upcoming blockchain platform, "Fan Power". The project received a significant investment from ChromaWay AB and included many other notable investors including NGC, CoinCO, Coin98, Kyros, Ex Network Capital, Bella Finance, 1001 capital, Hilbert Capital, artist Danny Saucedo and Hitco Entertainment Co-Founder Charles Goldstuck.
Corite was launched in Sweden in 2019 and has since expanded to Europe, offering fan-funding for artists and worldwide distribution, through its website and app. Thousands of backers have signed up to become active stakeholders in the future success of their favorite artists. Corite has run more than 150 campaigns, generating millions of streams. Artist collaborations include Danny Saucedo, Sabina Ddumba, Kid Travis and King Charles.
"The new music industry will be driven by hundreds of thousands independent artists using the power of the fans to grow their careers. Blockchain technology is the perfect answer to this trend, enabling artists to keep control of their art with higher margins and also create new revenue streams monetizing digital art and music. This is what we call Fan Power", says Mattias Tengblad, CEO and Co-Founder of Corite.
Further updates will be provided through Chromia's official website and social media channels as the development and launch of Fan Power commences. To keep up to date on their progress, follow us on Twitter and join our official Telegram announcements channel.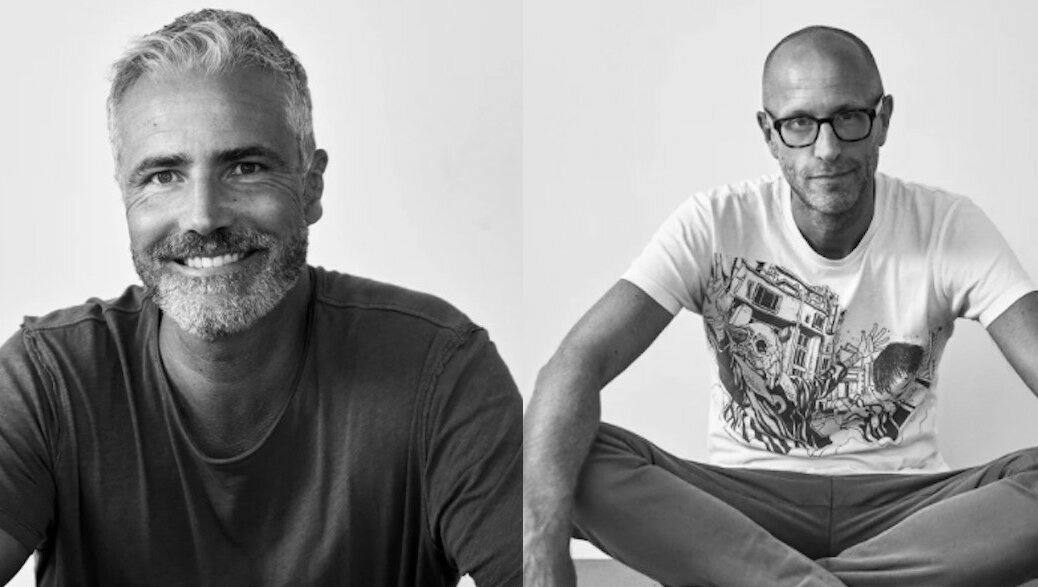 About Corite
Corite is the first platform that truly enables fans to actively invest in artists and be an integral part of the journey from inception to success. When the music is streamed on Spotify or Apple Music artists and fans get paid at the same time. Independent artists can enjoy financial freedom and a unique opportunity to spread their music through the fans. The company was founded by music and media industry veterans Mattias Tengblad and Emil Angervall. To learn more about the project, visit corite.com