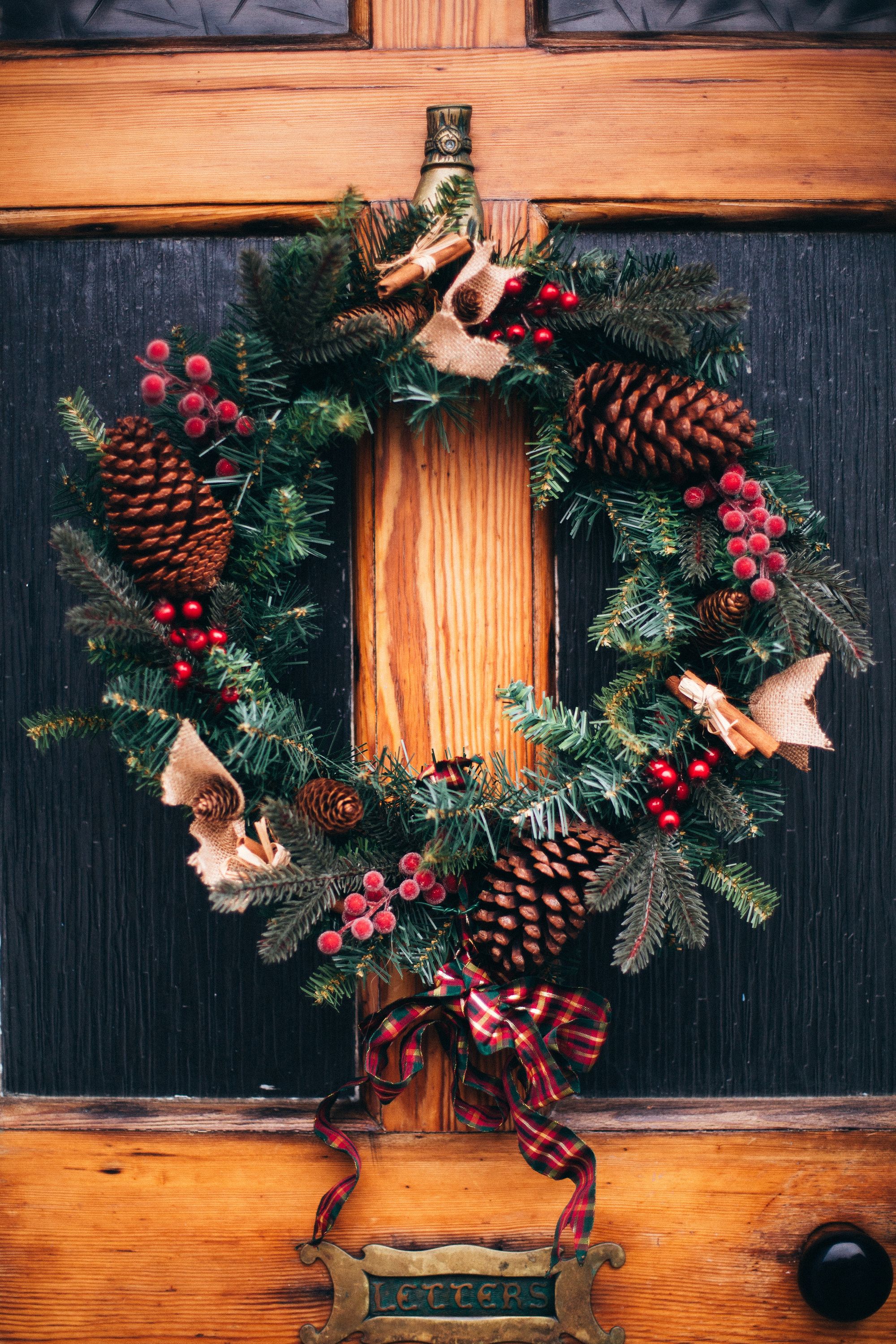 - A brief summary on a different year
Even though the ChromaWay team had a decent year, it would be inappropriate to regard 2020 as a good year, considering the state of the world. Let's call it a productive one.
We were able to maintain our ground in the land registry projects and made some great developments in introducing new features and dapps based on our relational blockchain platform Chromia (notice the separate recap for Chromia). What's more, we entered into some exciting joint-ventures and were recognized for ending up high in polls and rankings in the media.
Notables from 2020
Real estate and land registry projects
LAC PropertyChain
The Inter-American Development Bank (IDB) funded project, "Distributed Ledger Technology: The Future of Land Titling and Registry", entered its second phase with the launch of LAC PropertyChain initiative. Read more on the ChromaWay and Jalasoft collaboration and it's progress on the project's new homepage.
For more info, you can also read the Coindesk article on LAC PropertyChain.
Snowbridge land registry project in Taiwan

Our partner Snowbridge completed a pre-study and a preliminary pilot for the Taiwan Land Registry Agency using ChromaWay's relational blockchain (postchain) technology.
ChromaWay's participation in governmental development
ChromaWay supports Swedish Land Registry Agency and the Agency for Digital Government on Swedish governmental assignment
ChromaWay acted as a sounding board to the Agency for Digital Government and the Swedish Land Registry Agency on a Swedish government assignment on how to test new technology, such as AI and blockchain, on automatisation for the public sector. The mission was to create a "system of trust" within the public sector governmental processes with maintained or enhanced quality and with a higher degree of transparency using emerging technologies.
Read the report here.
US Air ForceAFWERX Challenge finalists
ChromaWay was selected as one of 30 finalists to participate in the 2019-2020 AFWERX Challenge. AFWERX is the technology innovation arm of the US Air Force. Formed in 2017, they act as a catalyst for agile Air Force engagement across industry, academia and non-traditional contributors to create transformative opportunities and foster an Air Force culture of innovation.
ChromaWay was later approved by the US Government to do business with civilian agencies and military services (SAM, System for Award Management).
Read more about it on our Chromia blog.
Entering the world of DeFi
Hedget, our first DeFi project!
ChromaWay's relational blockchain platform Chromia incubated its first DeFi enterprise Hedget, a decentralised platform for options trading. Users can buy and sell options products on the platform by providing collateral in the form of cryptocurrency (both stablecoins and traditional cryptocurrencies).

Read more on the Chromia blog.
eCRD project with Polemaris

The Bahrain based fintech and consultancy company Polemaris joined the Chromia Blockchain Network in 2020. ChromaWay and 4ireLabs are involved in the Polemaris eCRD development, an innovative financial services solution that will enable a new generation of accessible DeFi applications incorporating credit lending and rewards. We will keep you updated on the progress of development in the first quarter of 2021.

Bahrain based Polemaris joins Chromia Blockchain network | Unlock Blockchain (unlock-bc.com)
The ChromaWay family is growing
Our subsidiary game company Antler Interactive got a sibling CapChap.
Capchap is a self service tool for streamline company administration
ChromaWay's joint venture with the Swedish Law firm LegalWorks was finalized in 2020. CapChap's main idea is to use blockchain technique to facilitate and optimise corporate formalities, agreements, company shares and warrants in one place making the everyday life of a company easier, safer and more efficient.
Strengthening our relational blockchain platform Chromia
We made some great developments on producing new features on our relation blockchain platform Chromia such as our e-wallet The vault, Block Explorer and SSO (single sign on), and it's all prepared for the mainnet launch in 2021. Read more about our projects and dapps such as Lighthouse award winning Green Asset Wallet, the new DeFi option market Hedget and our Chromia family games Krystopia, Mines of Dalarnia and Chain of Alliance on our specific Chromia update of the year. There is a lot going on for Chromia next year with really cool games and De-Fi projects, we'll keep you posted on that.
Recognised achievements 2020
Deloitte "Fast 50" winner of the year
ChromaWay was recognized as the fastest growing tech company in Sweden (based on four year revenue net growth), according to the highly prestigious Deloitte Sweden Technology Fast 50 ranking of the year!
Sweden Technology Fast 50 | Deloitte Sverige

Ending up on Ny Teknik's 33-list
For the second consecutive year, ChromaWay ended up on the Magazine Ny Teknik 33-list,  which nominates Sweden's best, most innovative tech startups.
Read more on the nomination on our blog
ChromaWay is, for the second time, recognized as one of the best startups in Sweden
Sifted - Recognised among the top startups to follow in Sweden
Backed by the Financial Times, Sifted is about in-depth reporting on startups in Europe.
Top Swedish startups to follow in 2020 | Sifted
This was some tidbits from 2020. We have not mentioned all our AMA's, new listings (among them Binance), and successful stakings here, read more on that in our Chromia recap of the year.
Happy New Year!!!
ChromaWay Team